Lomo light effects and other thingamebobs (leftover Murkia05 pics).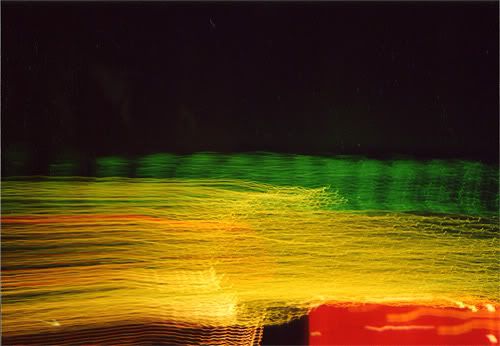 Okay, this is what the Electrical Parade at Disney's California Adventure looks like...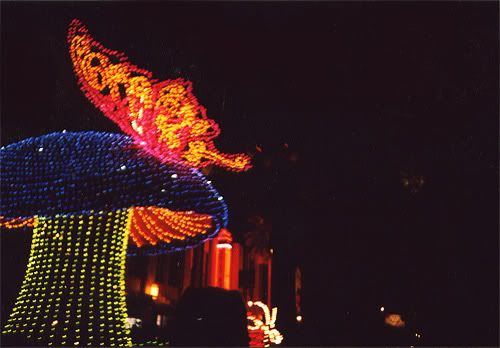 Ho hum.

But LomoFun happens, and we get: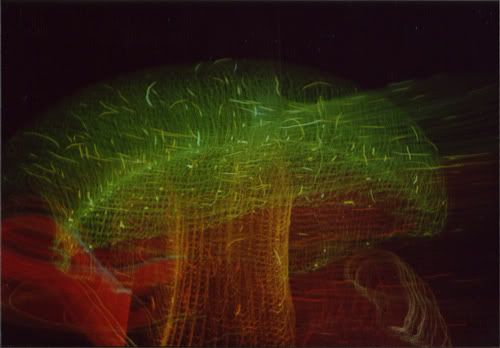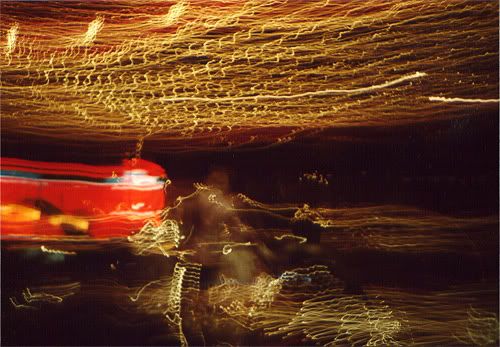 See the dancer?


And then on the plane: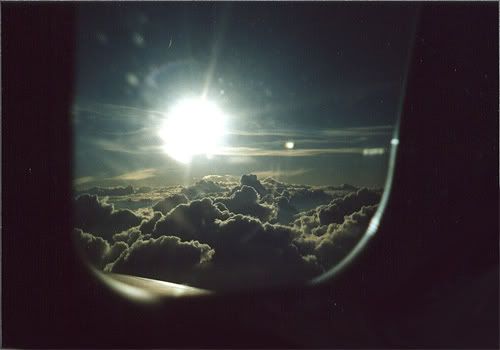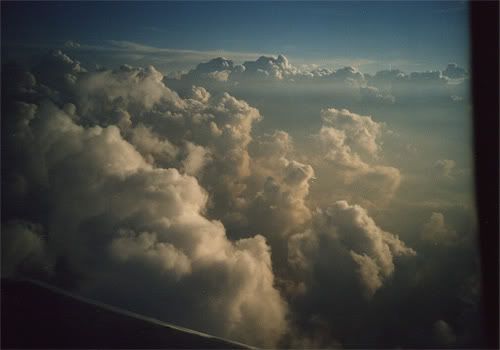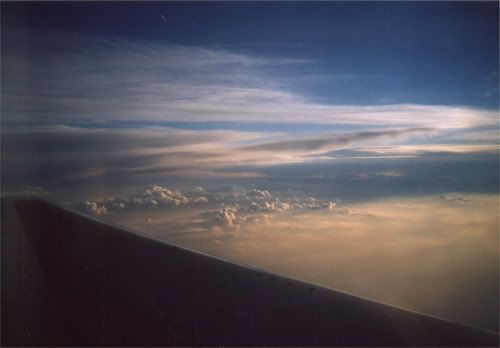 And here be my feet (well, boots) in Central Park: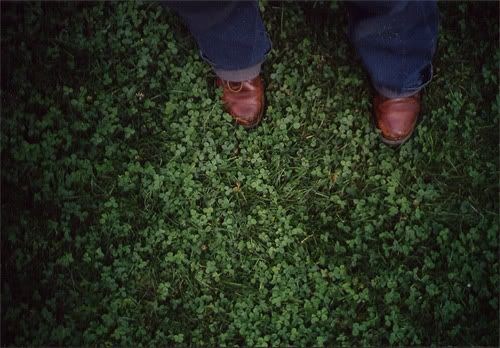 x-posted to
lomo_photos and
lomography.