Okay, sorry for doing nothing interesting recently in this journal except photo-flooding... but that's what LJ-cuts are for! The LomoPics will take a longer while to get up here anyway since it's a pain in the patootie to scan and resize and realign them (coz my scanner is idiotic and doesn't know how to scan straight.)

Anyway, here are three for the time being.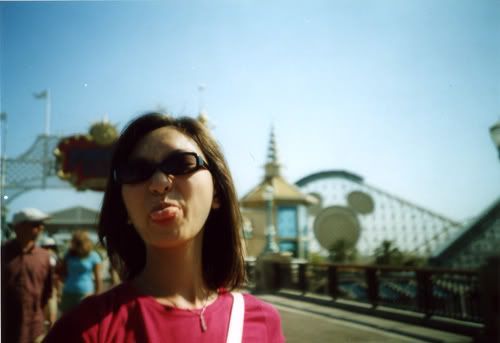 Future Sister-In-Law




California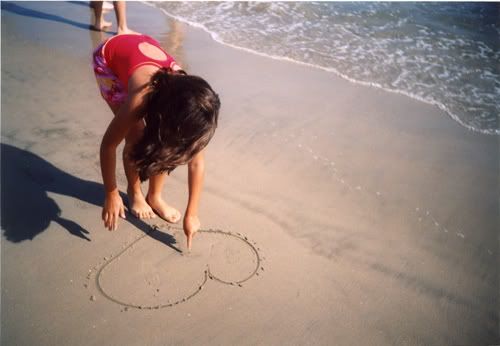 My cute cousin Cristina at Seal Beach.