Here's the NYC portion!!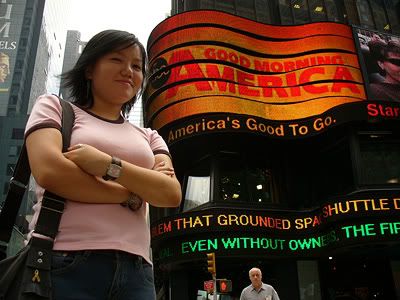 Good morning!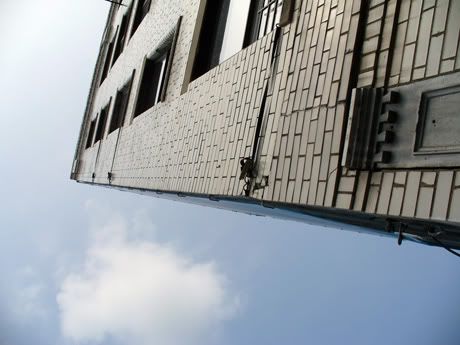 Narrow streets + square buildings + touristy curiosity = neckache.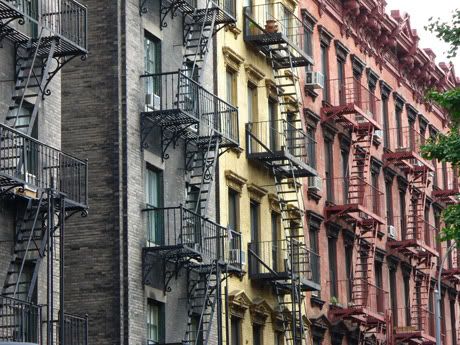 I wanna live in those.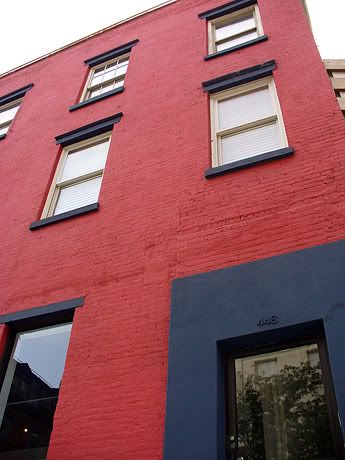 Purty building.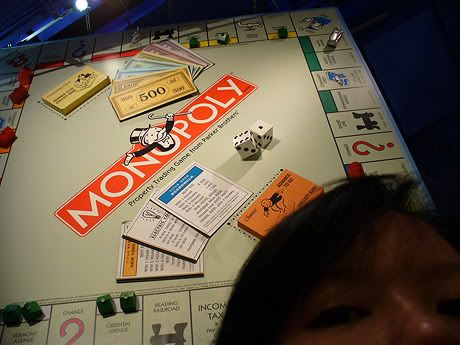 Toys backwards-R Us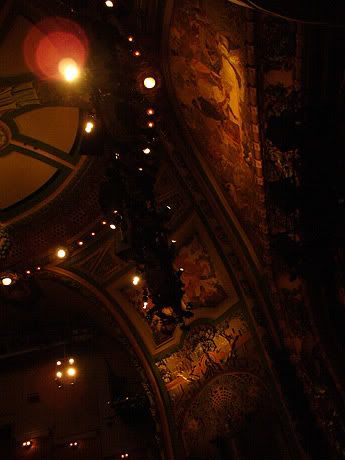 The inside of the New Amsterdam Theater, home of The Lion King. The stage is thataway --->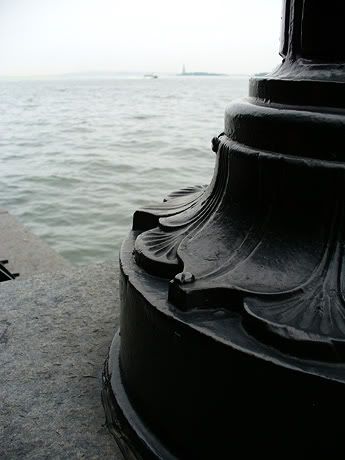 Battery Park, and the Statue of Liberty over.... there.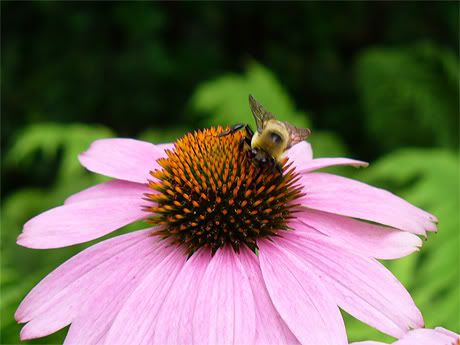 Battery Park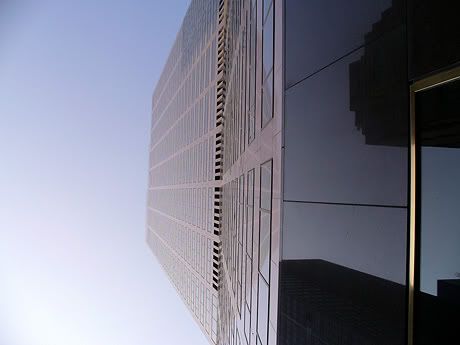 Another tall building with this amazing angle near the bottom that made the building look like it was leaning right over you.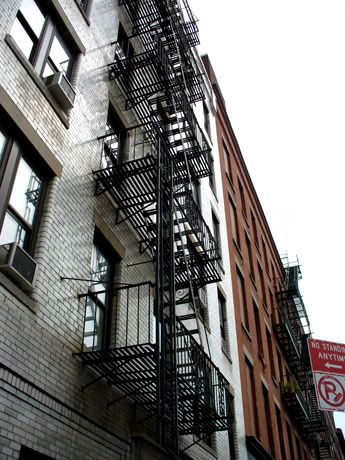 Not too bad for a cloudy day, but I took this anyway because I was endlessly fascinated by the fire escapes. (We don't have them here.)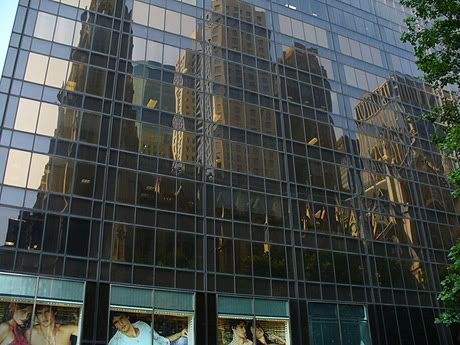 St Patrick's Cathedral, through the glass.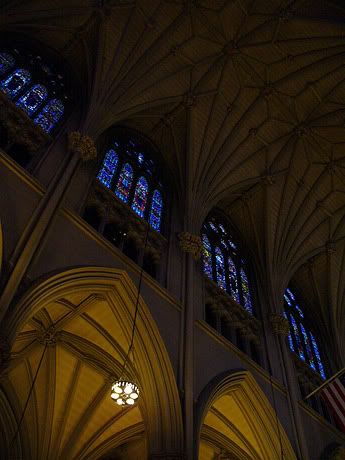 Inside the cathedral.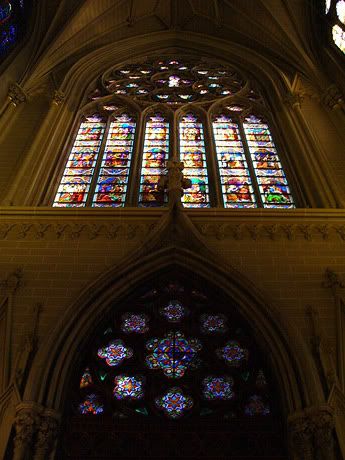 Stained glass.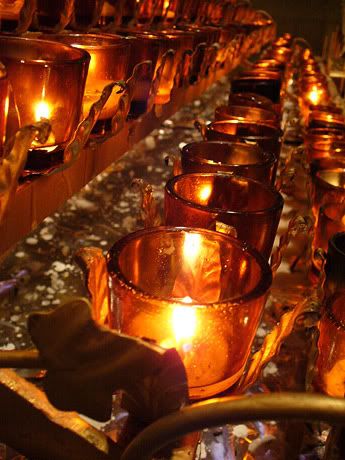 Prayers.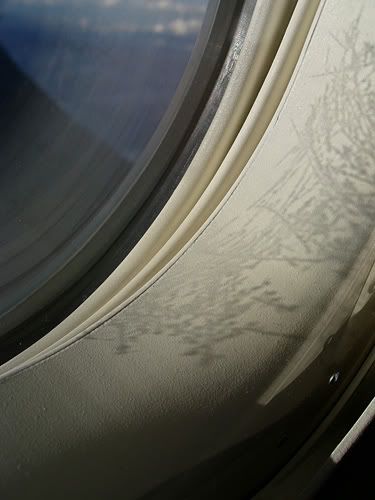 Shadow of frost on my plane window as we flew over the Rockies back to LaLa.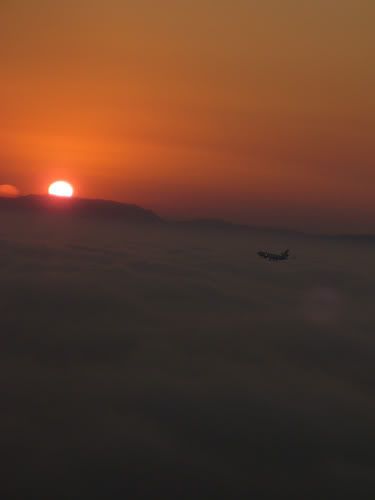 The sunset (and a neighboring plane!) as we approached LAX.


And last but not least: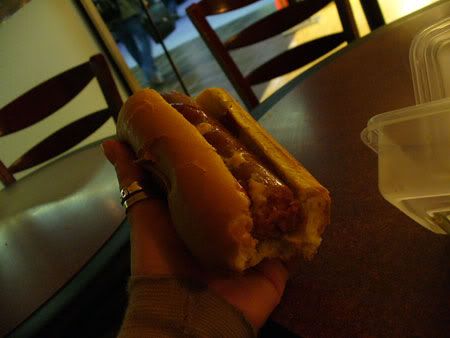 My last meal on US soil. I was bored, hungry and without choice in LAX, so I succumbed to this.

NYC is great for a visual person.