The LomoFilms are still undeveloped, so here's the the digicam evidence of the LaLa portion of the trip: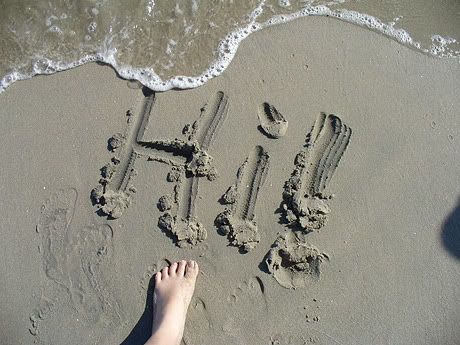 ...from Seal Beach.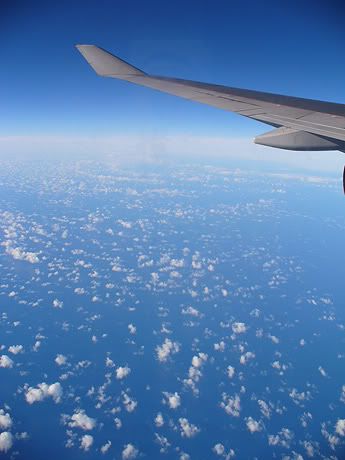 Over the Pacific on the way to Lala Land.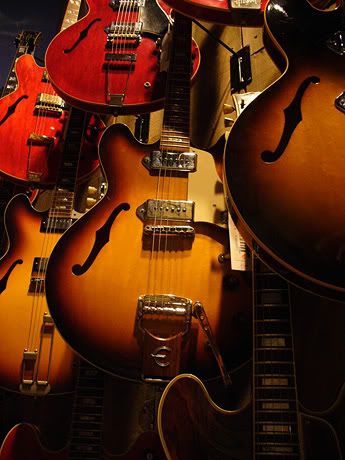 Some of the beyoootiful guitars at the Guitar Center.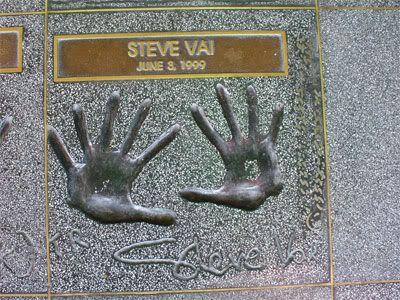 I knew he was a freak!!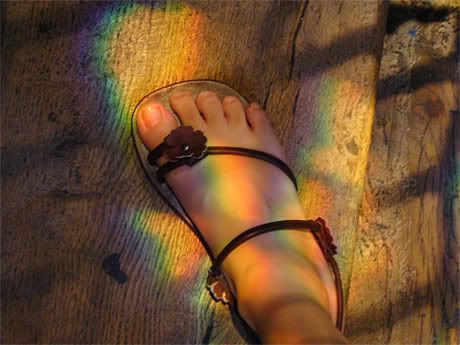 Yoj RainbowFoot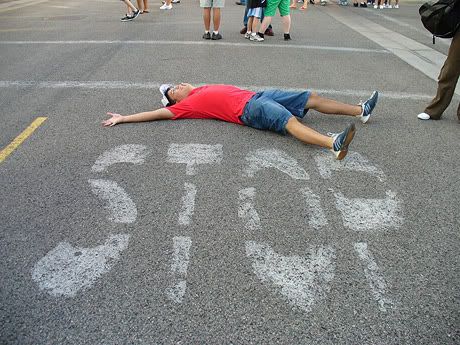 I made the Brother do this on the street in California Adventure. Bwaha! (It looks strangely Photoshopped, but is actually untouched. Hmm!)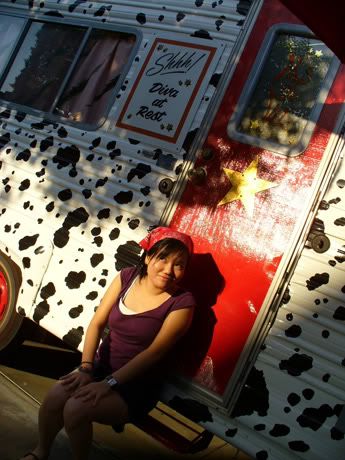 Me!




MirrorMe!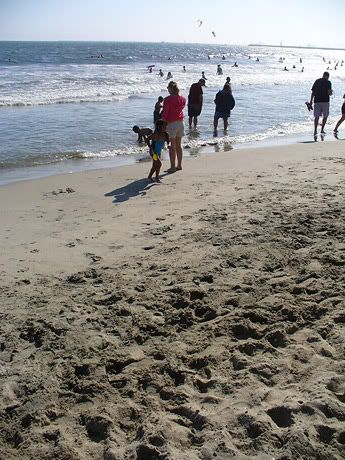 Another from Seal Beach. (Still no seals.)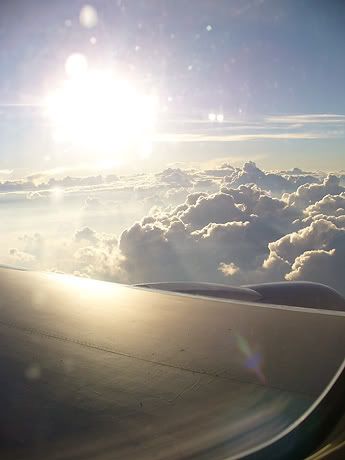 Off to NYC!

Yeah, I realize I don't have any wedding pics... but I really don't! I'm still waiting for them, if they come at all. Gah!

New York pics coming soon!