See?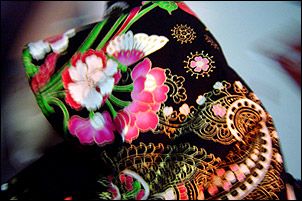 It goes great with red high-heeled mary-janes and tribal earrings.
Or chunky hiking boots and spiky hair.
from
myng_rabbyt
:

1. Tell me one thing you love about me.
2. Tell me two things you love about yourself.
3. Look through the comments - when you see someone you know, tell them three things you love about them.
4. Do this in your journal so I can tell you what I love about you.
Well? Go on!!!